Finally another outfit post. I decided it's time for me to share some from my
fashion blog
since this one has a cause and not all just self-improvement and being fashionable.
-----------------
What do you think it means to live sustainably?
A. Living within Earth's limits
B. Reducing our impact on the earth's resources
C. Making lifestyle and consumer choices to limit our use of resources
D. Living more simply
E. Taking care of nature so nature can take care of us
F. Meeting our needs without compromising the ability of future generations to meet their needs
G. Creating a balance between our natural systems, our economic system and our social system
H. All of the above
"Sustainability is the ability to meet present needs without damaging or depleting the environmental, economic or social resources that future generations will need."
--------------------
I'm an environmentalist and I support
Sustainable Living
through my own little way. People need not be someone big or join a pageant and pretend they care for the environment for the sake of getting the crown or whatever. It doesn't need to be that grand to contribute in Saving Mother Earth for our simple little ways can actually make a difference. (see
Earth Hour
)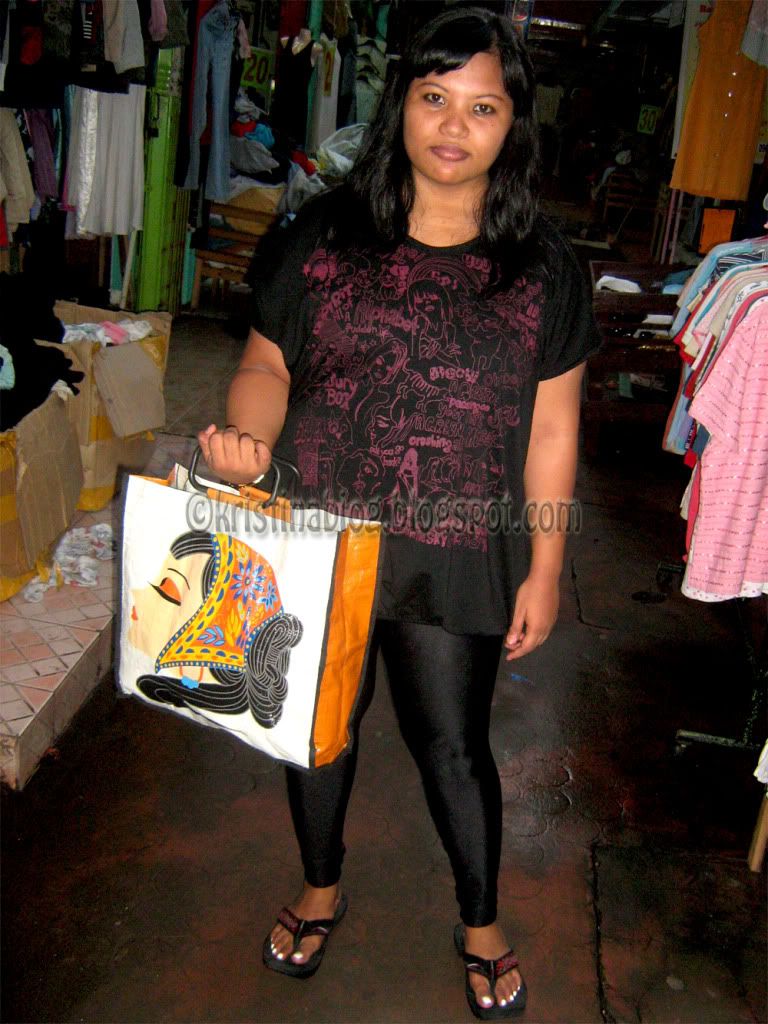 I'm doing my part by using a reusable sack bag
for shopping, grocery or any other stuff instead of plastic bags.
I bought this reusable shopping bag in 2009 in Greenhills
and until now I still have it and I promise to remind myself to use it every time from now on.
Yep I just pledged to buy second hand
but I've been doing it for years already so that's no sweat and it's cheaper too.
Plus I love vintage and cheap finds so what's not to love about Ukay?
Except for the smell but we can all handle it, I know that all too well.
As they say "Living cheap is the new green."
But I still say it's not being cheap, it's being wise with your resources:
Quality + Affordability = Value
Now add being Green and you just added some purpose in your existence =)